ENDOLINE®
Extraction forceps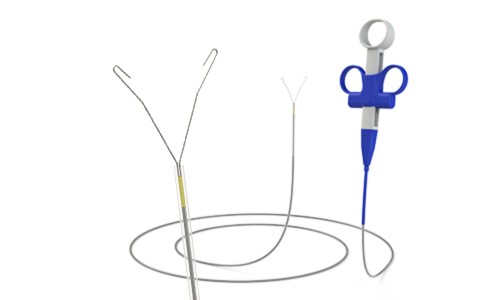 The ENDOLINE® VIPER double-grasp extraction forceps is used for the extraction of emptied intragastric balloons.
View product
ENDOLINE®
Drainage needle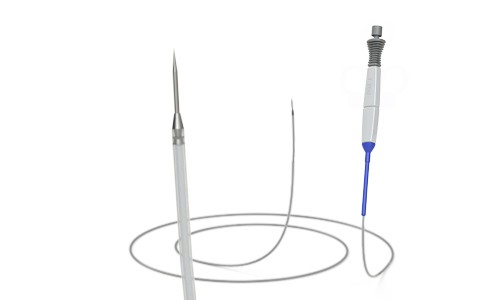 The ENDOLINE® PUNC drainage needle is used to drain gastric balloons.
View product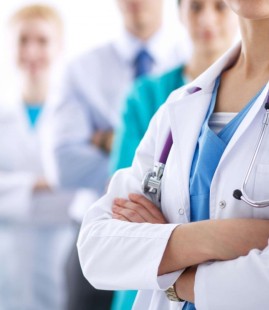 Réservé aux professionnels de santé
Le site www.prince-medical.com permet aux professionnels de santé spécialisés dans les domaines de la Gastro-entérologie, Gynécologie, Procréation Médicalement Assistée de bénéficier d'informations utiles à leur pratique quotidienne.

Reserved for health professionals
The website www.prince-medical.com allows health professionals specialized in the sectors of Gastroenterology, Gynecology, Medically Assisted Reproduction to benefit from information useful to their daily practice.
Je suis un professionnel de santé / I'm a health professional