Medical devices for Healthcare professionals
Our expertise and technical know-how in medical devices for Gastroenterology, Gynaecology: and Medically Assisted Reproduction MAR. With nearly 30 years of expertise in the healthcare market, the company can rely on technical know-how in the extrusion of thermoplastics and polymers, and has state-of-the-art equipment to meet the needs of markets with demanding applications
Focus on products
Learn about the latest technological innovations developed by the Research and Development laboratories of PRINCE MEDICAL. Perfect control of all industrial processes (moulding, extrusion, production of latex and silicone balloons, assembly of plastic material and steel components, laser cutting, ultrasonic and laser welding, marking, packaging, sterilisation, etc.) is a guarantee of the high level of quality of PRINCE MEDICAL products.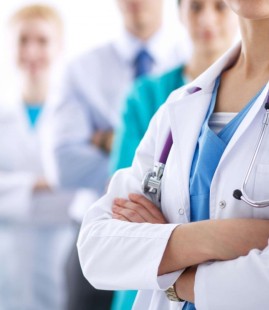 Réservé aux professionnels de santé
Le site www.prince-medical.com permet aux professionnels de santé spécialisés dans les domaines de la Gastro-entérologie, Gynécologie, Procréation Médicalement Assistée de bénéficier d'informations utiles à leur pratique quotidienne.

Reserved for health professionals
The website www.prince-medical.com allows health professionals specialized in the sectors of Gastroenterology, Gynecology, Medically Assisted Reproduction to benefit from information useful to their daily practice.
Je suis un professionnel de santé / I'm a health professional